Foundation
Dear Parents and our friends,
some of you have been with our community, our Warsaw Montessori Family, for many years now. 
You have trusted your children into your learning environment and care beginning with Toddlers, through Casa dei Bambini, Warsaw Montessori School and now, as far as Warsaw Montessori Middle School at Tatrzańska.
Thank you for your confidence in our work. Your faith in us and the philosophy of Dr. Montessori has allowed you child to freely connect with their environment giving them the competences that allow for life-long learning. This is very important in our quickly changing world.
We are happy that the number of children attending our schools grows yearly and with the parents continued suport and partnership are building the future of Warsaw Montessori.
Each child is very important to us, whether they joined our family yesterday or a student who joined the Warsaw Montessori Family many years ago.
The history of our family began 19 years ago and we can proudly call ourselves a happy, experienced and fulfilled unit. Thank you for being a part of our Warsaw Montessori family.
Małgosia Tarnowska
AMI Montessori Guide
malgosia@warsawmontessori.edu.pl
The Montessori for Everyone Foundation had the pleasure to carry out many projects, including:
cyclical preparation of Christmas decorations and cookies for fundraising for the Institute of the Deaf in Warsaw;
Preparation and regular participation in the education of children and youth in Montessori pedagogy in Sinai as part of the action, Birds of Hadan '
Organizing and preparing educational packages as part of the Caritas campaign.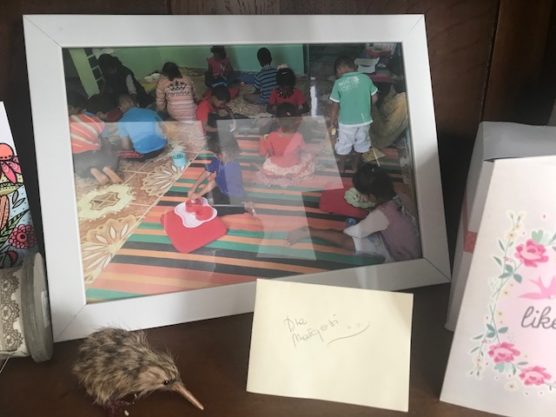 Dream library
As part of the Foundation's activities, in 2016, students of our school organized a fundraiser to create a library in our newly established school – Warsaw Montessori Middle School.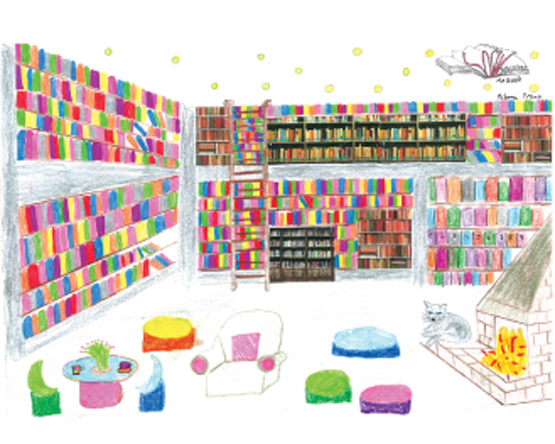 Fast & Healthy
In the following years, the students organized the sale of prepared dishes and healthy fruit and vegetable cocktails as part of the "Fast & Healthy" campaign, collecting money for foundation purposes.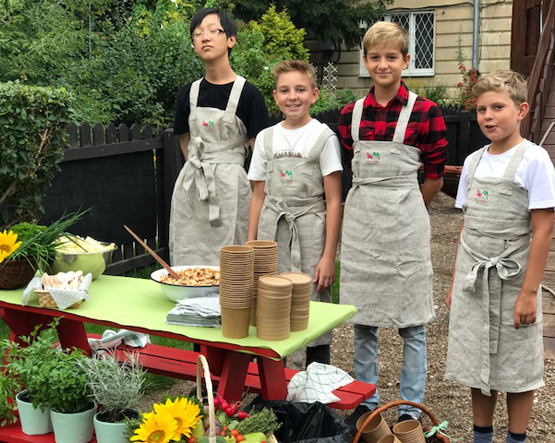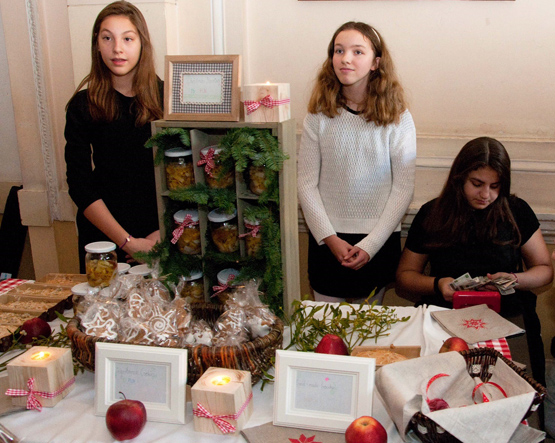 Organic garden
in 2017 we completed a project aimed at environmental education of children and young people attending the Warsaw Montessori Middle School (WMMS) and grades 5-6 of the Warsaw Montessori School (WMS) in accordance with the Montessori Erdkinder program and their parents / guardians, teachers.
Activities focused on the creation and running of a school organic garden by children, through the creation of greenhouses made of recycled glass, organization of crops that are fertilized with compost (from a school composter) and watered with rainwater collected.
The crop is balanced with nitrogen of animal origin. In the future, this fertilizer will come from hen and goat breeding from the created catwalk for animals.
The school garden has been equipped with a meteorological station allowing observation of weather changes.
A corner for soil and plant research was also created. The results of conducted works and observations (research) will in the future be disseminated and published, among others on the WordPress blog run by young people and during scientific picnics (Spring Picnic).
The first picnic took place on April 9, 2016.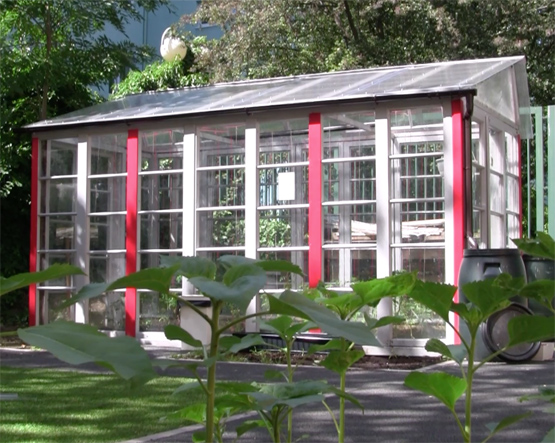 Watch our movie about Organic Garden's  project
Education
Periodically, we also conduct trainings, workshops and develop our own educational materials.
Workshops, January 2017           Workshops, March 2017
One of the main goals of our Foundation is to educate young citizens of the world, happy and independent on the path of gaining knowledge and making choices. Those who influence their development live in harmony with nature and grow up on balanced and cheerful people who treat themselves and the world around them with respect and tolerance.
Foundation – Montessori for Everyone
KRS 0000586804
Account number 83 1020 4900 0000 8102 3019 1460