Job offers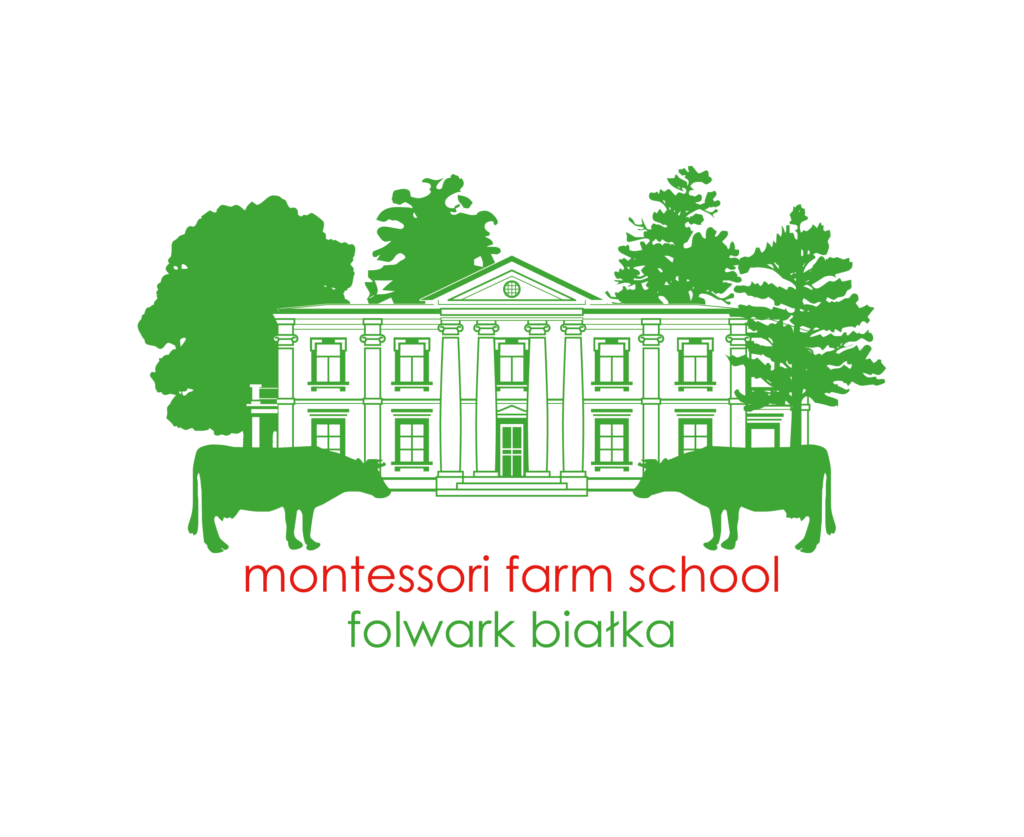 Adolescent Program Teacher /Guide/Practitioner
Warsaw Montessori Family is looking for an energetic and creative Adolescent Guide to enhance our dynamic and ambitious team for the 2022-23 academic year, beginning in August 2022.
We provide access to quality education for more than 300 students on three planes of development, from Nido Infant Community (Toddler groups), Casa dei Bambini, middle school – urban settings with farm elements, to Montessori High School with IB program.
We look forward to hearing from candidates with experience in Adolescent Programs who are interested in joining us at our location (a two-hour drive from Warsaw):
Montessori Farm School
Folwark Białka (near Radzyn Podlaski)
Experience in working at a Montessori Farm School will be of great advantage to the ideal candidate (teaching adolescents and supporting students in running farm and micro economy programs).
We are looking for exceptional guides, who love children and the outdoors, to work as part of a wonderful and committed team!
Applicants should enjoy spending time with young adolescents (aged 11-15), have genuine enthusiasm, patience, positive attitude, and eagerness to tackle all challenges they might encounter!
Our ideal teacher's profile:
– hold an AMI Diploma
– have at least 1-year teaching experience
– be a Native English speaker (from native English-speaking countries)
BENEFITS:
– Competitive salary
– Accommodation in the beautiful and historical palace
– Medical insurance
– Professional development
Please send your resume to: ela@warsawmontessori.edu.pl
Montessori Farm School Folwark Białka
Białka 155
21-300 Radzyń Podlaski, Poland