Montessori education
The enrollment for our next school year is open!
As you know we are very happy to have our children back at Casa dei Bambini. Once again we would like to thank you for your trust in our school.
Our school has reopened after the pandemic and is operating successfully. Casa dei Bambini is a leading school in the area and is widely recognized on the Polish educational market.
więcej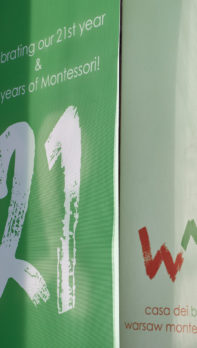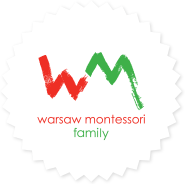 our schools
Toddlers

age: 12m - 2,5

---

CASA DEI BAMBINI

age: 2,5 – 5/6

---

schools

age: 5/6 – 18

---